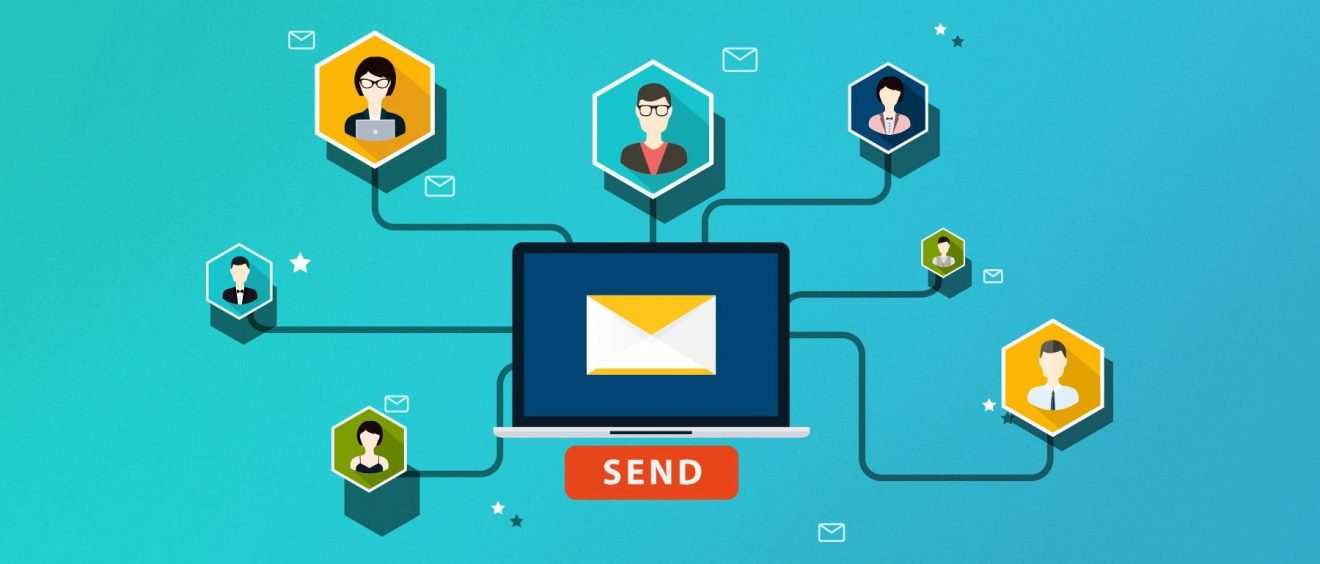 Learn how to share your deal tile
Do you know what SmartShare™ is?
Have you used our SmartShare™ technology before?
If the answer is no, don`t worry we got you 😉 
SmartShare™ is one of our special tools on the Localvest platform that allows you to share your deal tile with all your contacts. 
Once you share your link, our software will take care of the rest in qualifying contacts to view your deal tile and turn them into potential prospects for you to contact.
To make it even easier for you, our team prepared a short video tutorial with a step-by-step to help you share your deal tile. 
Are you still not part of our platform?
The Localvest Team