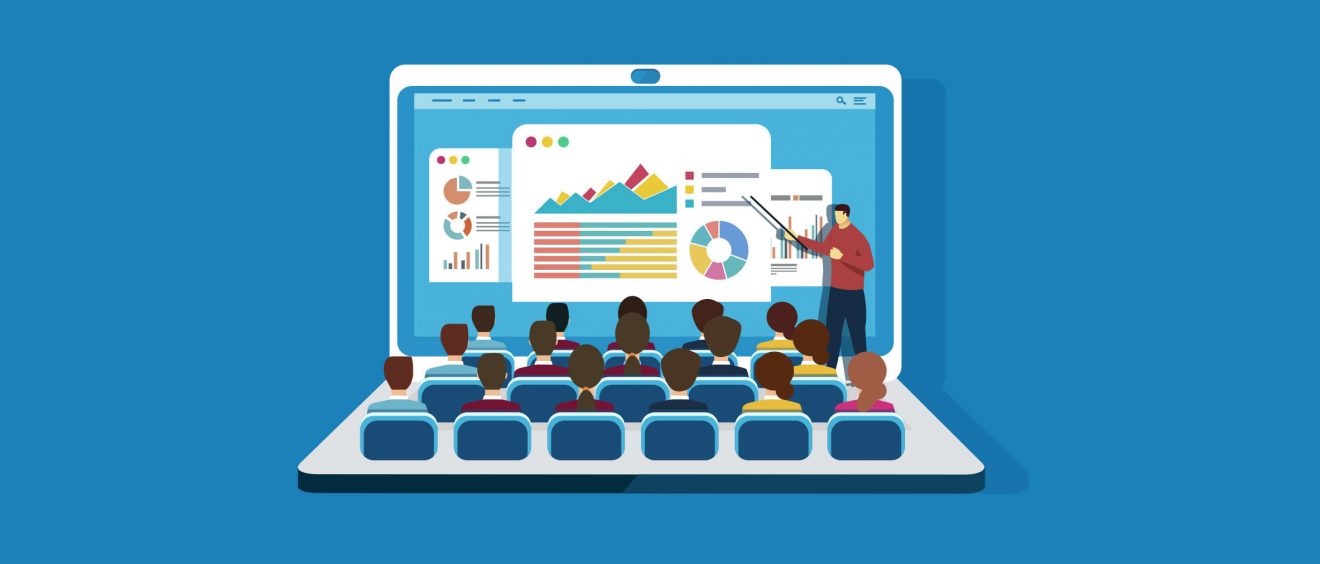 Learn how to create an Event on the Localvest Platform
If you are already on the Localvest platform and still don't know how to create your event. You came to the right place! Our team prepared a short video to show you step-by-step on how to create a new event.
Here are some reasons why you should create an event:
invite prospective investors
present your offering
answer questions
interact with all your attendees
share with your network
Are you still not part of our platform or still have questions? Contact us now!
If you want a personalized demo or a platform walkthrough just schedule a free 45 min meeting with our CRO Drazen. He will be more than happy to help you!
The Localvest Team