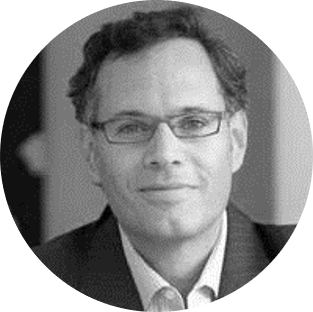 Prior to founding LocalVest, Bill graduated from the U.S. Naval Academy in Annapolis in 1992 and later served as a Captain in the U.S. Marine Corps as a Signals Intelligence Officer. In 2001, Bill moved to Wall Street where he was an equity trader for Knight Capital Markets and subsequently served as a consultant for the U.S. Securities and Exchange Commission.
Then in 2003, he founded Piedmont Investment Advisors and set out to create not just another investment firm, but rather to redefine the traditional investment model. His view was that the financial services industry was ripe for innovation and therefore, he founded Militello Capital in 2011 to guide the wave of registered investment advisors "RIAs" to think beyond Wall Street and challenge the conventional allocation model by building private equity products that create jobs, enhance communities, and fund the development of technologies that help mankind.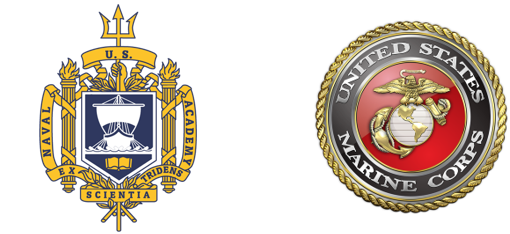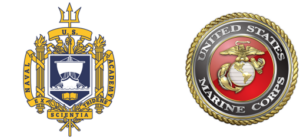 He knows firsthand the challenges of being an entrepreneur and financial advisor and founded Localvest in 2017 to level the playing field for military veterans and other underrepresented communities seeking to raise capital. Localvest is a SaaS marketplace designed to help the entrepreneur raise capital quickly and easily while providing a venue for investors to discover investment opportunities and support their affinity at the same time.
"There are two types of people who will tell you that you cannot make a difference in this world: those who are afraid to try and those who are afraid you will succeed."