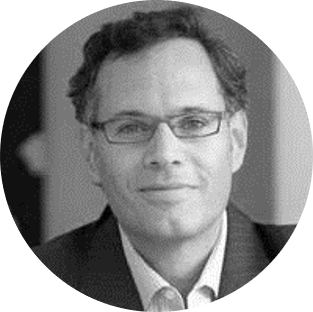 William "Bill" Militello has 20+ years of asset management and compliance experience. He is a 4x business founder and sold 2 regulated securities companies. Bill raised capital for 40+ companies and investment funds through 100+ financing rounds and participated in the purchase of $550M+ in Commercial Real Estate. Bill graduated from the U.S. Naval Academy in Annapolis in 1992 and later served as a Captain in the U.S. Marine Corps as a Signals Intelligence Officer.
In 2001, Bill moved to Wall Street where he was an equity trader for Knight Capital Markets and subsequently served as a consultant for the U.S. Securities and Exchange Commission. Then in 2003, he founded Piedmont Investment Advisors and Piedmont Independent Fiduciaries in 2006. His view was that the financial services industry was ripe for innovation and founded Militello Capital in 2011 to guide the wave of investors to think beyond Wall Street and challenge the conventional model by finding investments that create jobs, enhance communities, and create wealth.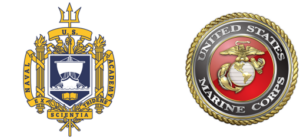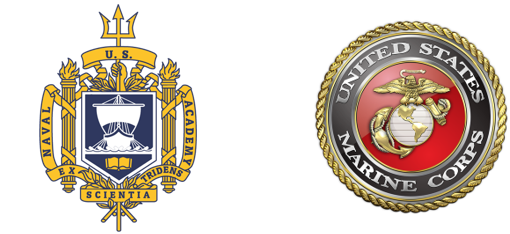 He knows firsthand the challenges of being an entrepreneur and financial advisor and co-founded LocalVest in 2017 to level the playing field for military veterans and other underrepresented communities seeking to raise capital. Bill is active in military veteran causes and resides with his wife and 3 children in Naples Florida.
"There are two types of people who will tell you that you cannot make a difference in this world: those who are afraid to try and those who are afraid you will succeed."