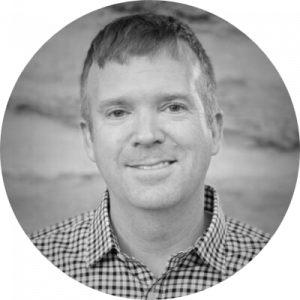 Jake combines his strategic thinking with his operational background to help Localvest improve every day.
A 2001 USNA grad, Jake was a submarine officer on USS Rhode Island. He earned an MBA at Washington University in St Louis. Jake served in various operational, supply chain, and procurement roles at ExxonMobil. He has been an investor on Localvest from the beginning of the platform. Jake combines his operational experience with his perspective as investor to bring the best experiences to the platform.
Jake lives in Virginia with his wife, Molly, and two kids, Alex and Kate. You can find him out camping with the Scouts or woodworking in his workshop. Maybe you will find Jake in your area as he tries to see a game in every MLB stadium before Alex graduates high school.
"There is only one success - to be able to spend your life in your own way." – Christopher Morley