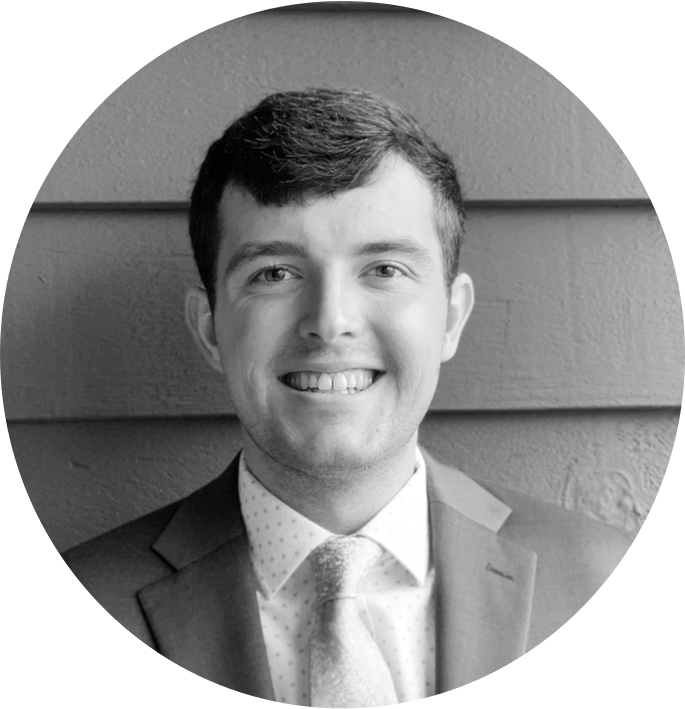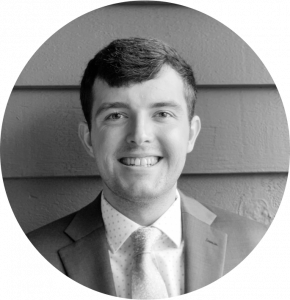 Matt's is experienced engineer with a strong aptitude for statistics and analytics who's excited about data and problem solving. Began career in the automotive manufacturing working for General Motors and Continental.
During his 3 years in the engineering workforce, he's programmed CNC machines, adapted processes to improve quality, managed personnel and designed new safety and car brake components. During his time as a military brat, Matt learned the importance of adapting and building strong relationships.
Has a bachelors degree from the University of Virginia in Mechanical Engineering. Was a part of the Trigon Engineering Society, a volunteering and engineering development organization with an extensive alumni network.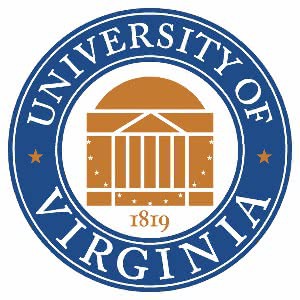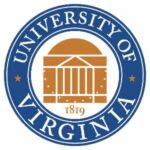 Continous Improvement
90%
Enjoys family barbeques, board games, and frisbee golf. He is an Eagle Scout who loves hiking and volunteering on the weekends. Currently working on developing his skills in data vizualization, Python and SQL.
"There is only one success-to be able to spend your life in your own way." – Christopher Morley