WE ARE ALWAYS wORKING TO DELIVER A BETTER SERVICE THROUGH COLLABORATION FOR YOU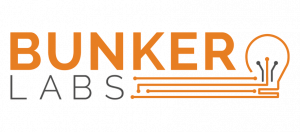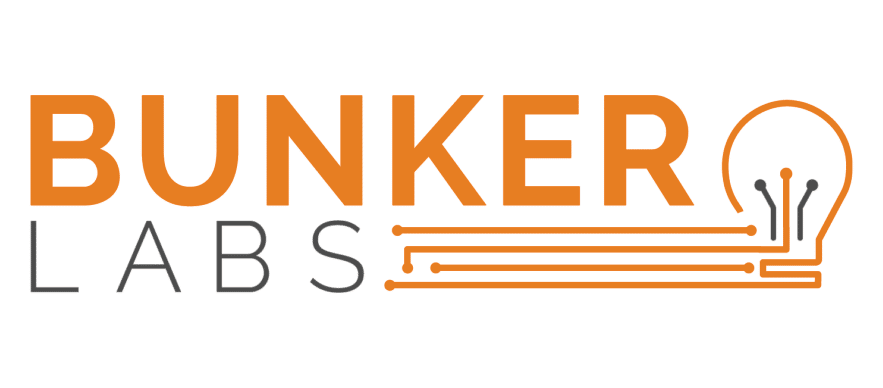 BY VETERANS AND MILITARY SPOUSES FOR VETERANS AND MILITARY SPOUSES
Bunker Labs provides community, programs, and courses to help military veterans and military spouses start and grow successful businesses and startups.
Level Up with Fellow Vets
As fellow military veterans and entrepreneurs, we know you have the inner qualities it takes to succeed as a business owner, but we also know how difficult it can be to become one. That is why we built this program for you—so you can grow your business to a new level while working alongside fellow military veterans you trust.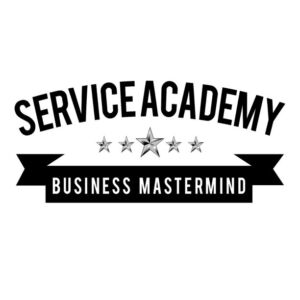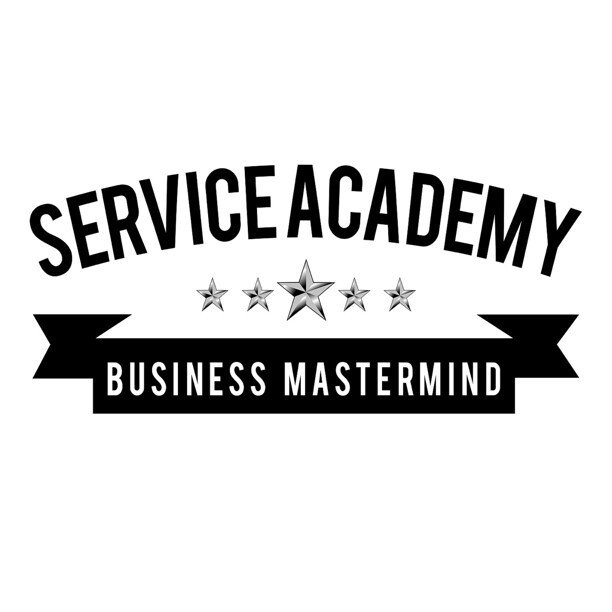 GROW YOUR BUSINESS WITH PEOPLE LIKE YOU.
The Service Academy Business Mastermind (SABM) is filled with Service Academy graduates on an entrepreneurial-, career- and business-building adventure.
We are a community of Academy grads who create exponential value for each other through new learning, collaboration and connections.
Our core purpose is to help Service Academy graduates achieve freedom of time, money, happiness and purpose through entrepreneurship and business ownership.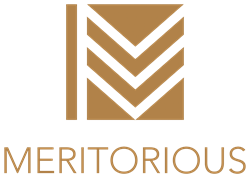 Military Veteran Networking
"Our mission is to empower our military and veteran leaders to grow together long after we take off our uniform. Veterans are an incredible workforce. We dominate entrepreneurship and are the backbone of American business. Harnessing military camaraderie through a single community allows us to excel professionally while contributing to a greater purpose, as we did in service."
Ryan Loya, Co-Founder, Meritorious
USMC Veteran, 2/5 Fox Company
Vantage provides alternative custody services for self-directed investors, investment advisors and alternative asset sponsors who believe alternative investments are the best fit for their retirement portfolios.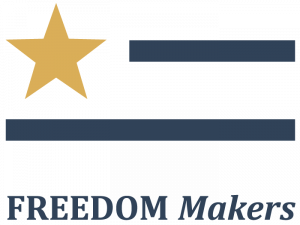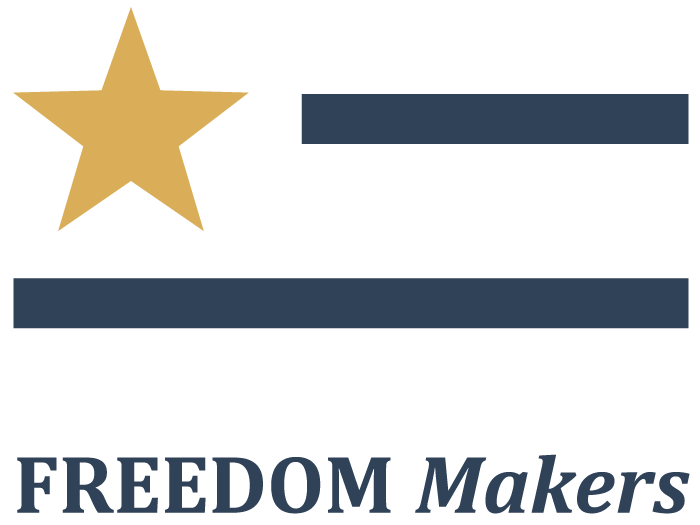 CREATING FREEDOM FOR BUSINESS OWNERS
Virtual Assistant Services That Helps Small Business Owners and Entrepreneurs Grow Their Business
Freedom Makers virtual assistants are military spouses who, due to their association with the military, understand how to be flexible and deliver top-notch service.
"We believe that with the right resources, anyone can change the world for the better. Each time an organization wins a grant, its capacity to do good multiplies. As a startup with the technology to vastly improve access to grants, we feel an obligation to help as many grant-seeking organizations as possible."
Want to become our Partner?