WE ARE ALWAYS wORKING TO DELIVER A BETTER SERVICE THROUGH COLLABORATION FOR YOU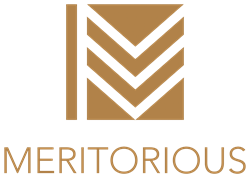 Military Veteran Networking
"Our mission is to empower our military and veteran leaders to grow together long after we take off our uniform. Veterans are an incredible workforce. We dominate entrepreneurship and are the backbone of American business. Harnessing military camaraderie through a single community allows us to excel professionally while contributing to a greater purpose, as we did in service."
Ryan Loya, Co-Founder, Meritorious
USMC Veteran, 2/5 Fox Company
Vantage provides alternative custody services for self-directed investors, investment advisors and alternative asset sponsors who believe alternative investments are the best fit for their retirement portfolios.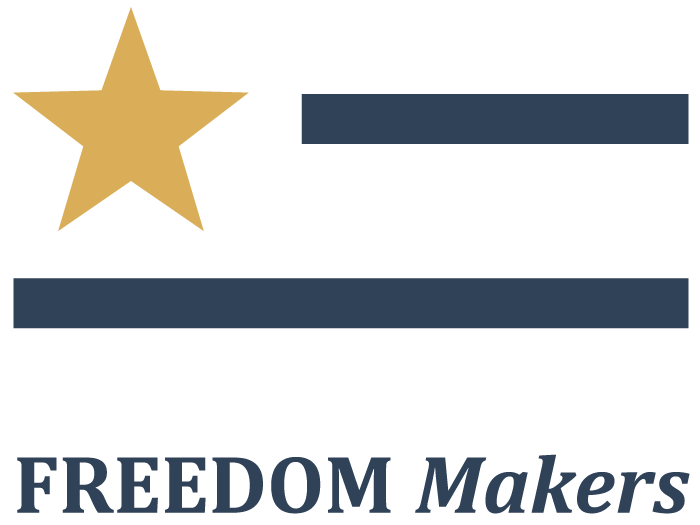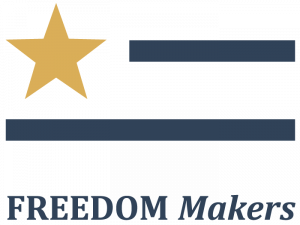 CREATING FREEDOM FOR BUSINESS OWNERS
Virtual Assistant Services That Helps Small Business Owners and Entrepreneurs Grow Their Business
Freedom Makers virtual assistants are military spouses who, due to their association with the military, understand how to be flexible and deliver top-notch service.
Want to become our Partner?