Where Veterans Connect to Build the American Dream
The Veteran Investment Network
Expanding the Impact of Veteran-led Companies
According to the U.S. Small Business Administration, Veterans are 45% more likely to be self-employed than civilians— and their impact is profound.
Contributed to the American Economy
Raising Capital is the Top Challenge
Despite their impressive numbers, Veterans receive less overall financing from conventional lenders than their civilian-peers, despite filing more applications to more lenders. Private investor outreach can take up to a year to complete, on top of being expensive and time-consuming.
Without capital, Veteran businesses close and take their jobs, leadership, and impact with them.
We're here to change that
Localvest makes it easy for Veterans to invest in Veterans.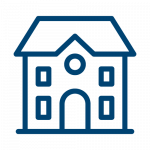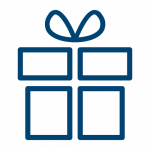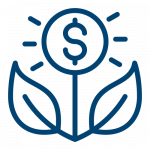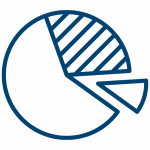 Funds & Alternative Investments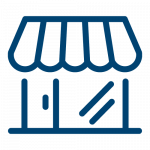 We are proud to have a large community of entrepreneurs, business leaders, and investors who have served in all branches of the military and now serve nearly every industry. Our powerful software platform connects Veteran investors with like-minded Veteran entrepreneurs to quickly discover, engage, and pitch successful partnerships.
"We believe that those who fought for the American Dream deserve a shot at living it themselves"
John Bracken
Founder & COO of Localvest
Open Investment Opportunities for Accredited Investors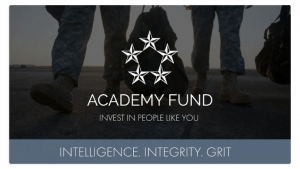 The Academy Fund is raising capital to build a diversified portfolio of short-term real estate secured loans to military veteran real estate operators.
Changing the nature of warfare with multi-functional Electronic Warfare and Immediate Combat Extraction.
$10m VC Fund - Dual-Use Tech in Cybersecurity, Smart Data, AI & Robotics backing Veteran led entrepreneurs.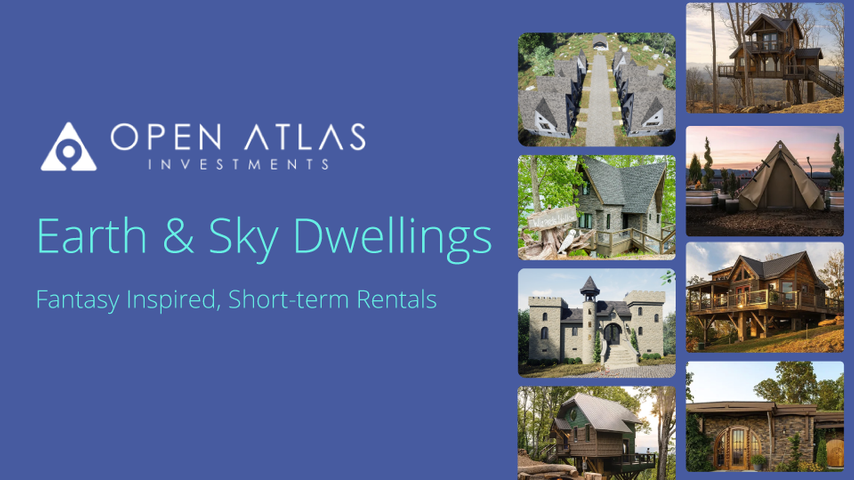 Earth and Sky Dwellings is one of the premier vacation rental properties in the US. Truly unique fantasy inspired short-term rental properties.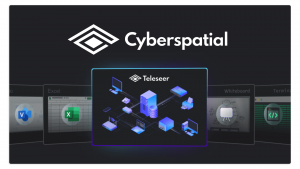 Cyberspatial is an early-stage cybersecurity company that turns cyber data into security footage, helping cyber professionals make months of work happen in days.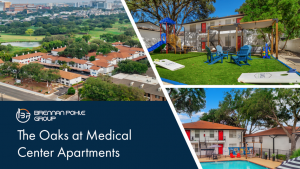 Fabulous 121 unit Class B asset located in the NW medical district of San Antonio just a few miles from USAA and the NSA command SA.