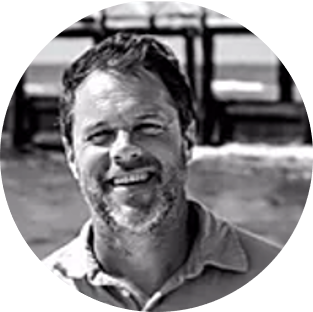 Entrepreneur and tech executive with a passion for building digital communication products that connect people via messaging, voice, video, social media, and mobile.
Founder of venture-backed startup companies including Evite (acquired by IAC) and Speek (acquired by Jive Communications). Worked at AOL for the AOL Instant Messenger team in a product and business development capacity.
An early career spent working as a strategy consultant for Booz Allen Hamilton and the San Francisco Consulting Group with clients in technology and telecommunications. Hold a BS degree from the University of Virginia in Systems Engineering and an MBA from UC Berkeley's Haas School of Business.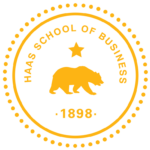 "In order to succeed, we must first believe that we can."