GET READY TO RAISE CAPITAL
Get all your questions about raising capital answered from people who want you to succeed.
We answer questions about raising capital.
Through our various events and content you will learn about the unique world of raising capital. We bring in people who understand your background as a veteran and have experience in the capital raising process. Save yourself the months of research and thousands of dollars asking questions. Get a jump start on everyone else learning how to raise capital.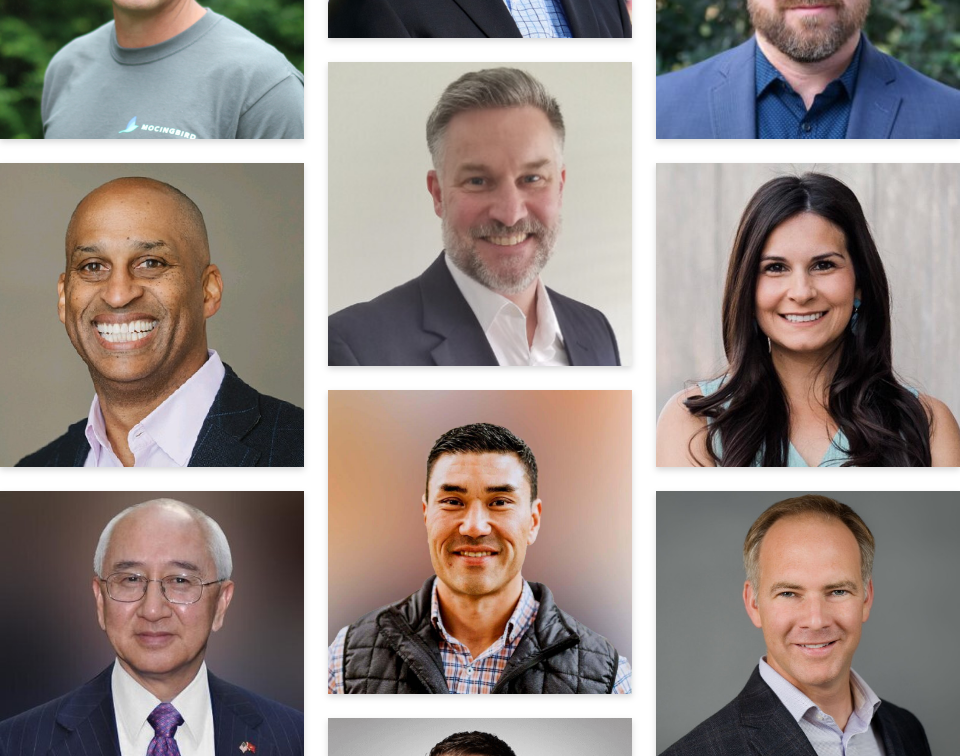 Gain access to a members only community where you can network and collaborate with veterans and other supporters rooting for you and your success. Being a Pre-Deployment member also welcomes you into the larger Localvest community. When you are ready to raise capital you can use the tools and network to fund your company.
Trainings from seasoned experts.
Learn to raise capital the right way. We bring in experts to teach you the best practices in topics like legal, regulatory compliance, financials, and all things capital raising. Can't make it live? Access our library of trainings. Attend office hours to ask specific questions. Pitch your deck to seasoned investors and get valuable feedback before you are actually raising.