give $1,000 – get $1,000.
Earn $1,000 each time a company you recruit launches a Premium Issuer account on Localvest.
The company will receive $1,000 thanks to you.
KNOW A COMPANY LOOKING TO RAISE CAPITAL?
Localvest embraces the motto: "no better friend" for your capital raise and has assembled an investor network and powerful tools to turn every entrepreneur into a super-syndicator. Whether a first-time entrepreneur looking for startup capital or a seasoned businessperson, we created a solution for you.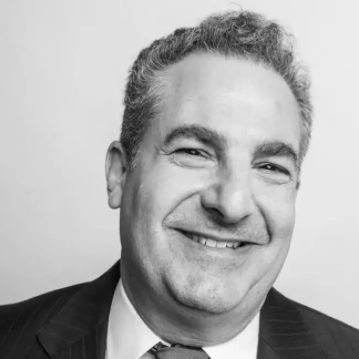 Barry Gittleman | USNA'85
Hamlet Homes
President & CEO
We had several real estate projects in 2021 where we sent out a pro forma to our investor list, we told everyone we needed to raise $1.5M, for example, and in 24 to 48 hours we were done. It was full…Posting projects on Localvest definitely connected me with people that I didn't know before. About 10 to 20% of the people on our investor list are military veterans or Service Academy alumni who I've never met in person, face to face. 
Sign up for the Scout program and every time a company confirms your email, you'll receive $1,000.