Investing in Those Who Served
At Localvest we are proud to boast a large community of entrepreneurs, business leaders, and investors who have served our country in all branches of the military. To date, Localvest has helped many veteran-led investment opportunities find capital to hire, build, and grow their businesses.
Check out some of our Investor Groups led by veterans:
The Service Academy Investor Group is a community of Academy graduates who are building wealth through investing in businesses and real estate projects led by other Academy grads. Join the group to discover investment opportunities and share your deals with the community.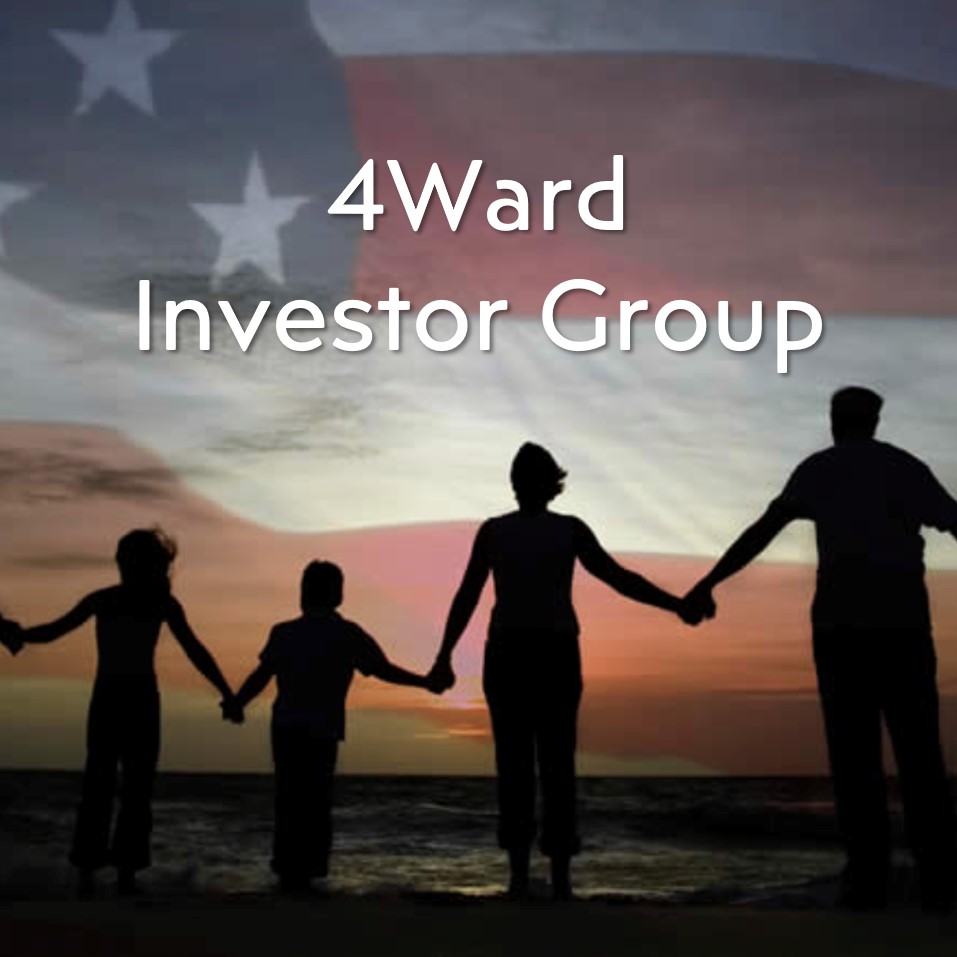 Supporting the ecosystem of veteran and military-spouse startups, small businesses, and non-profits by matching capital to their projects, businesses, vision, and commitment.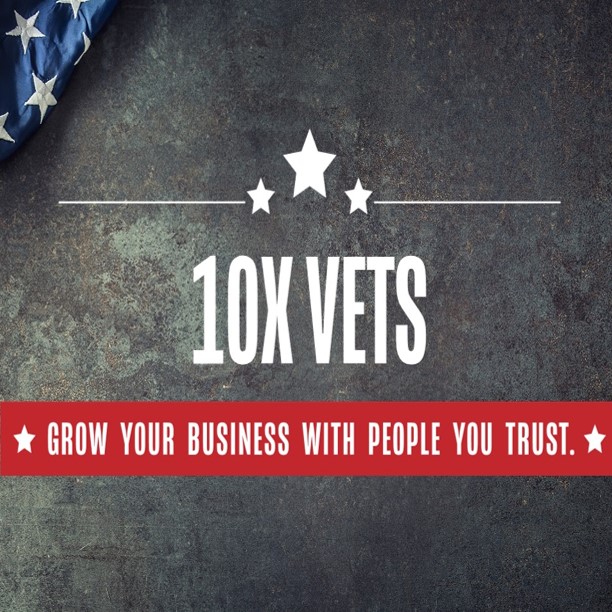 As fellow military veterans and entrepreneurs, we know you have the inner qualities it takes to succeed as a business owner, but we also know how difficult it can be to become one.  That is why we built this community for you—so you can grow your business to a new level while working alongside fellow military veterans you trust.
Bill Militello
CEO & Founder, Localvest
USNA '92 / USMC '97