Wednesday |
Jun 29

, 2022 at

12 PM

– 1 pm EST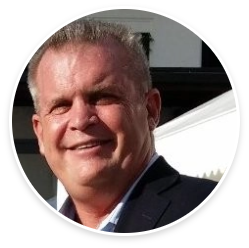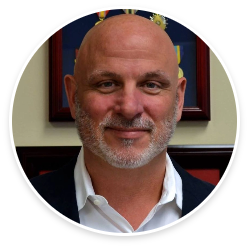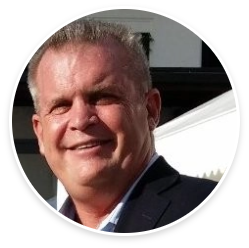 Chief Executive Officer /Director
A Navy veteran, Naval Academy graduate and serial entrepreneur with 25 years' experience developing high technology products. Focusing these efforts on solving consumer technology problems and creating innovation that utilizes state of the art products. His core skill set's aid in the development of trusted relationships and teams. Founding multiple technology startups as well Senior positions at innovative technology companies such as AMD and Digital Equipment Corporation all lead to the future of HELM Audio.
HELM Audio is an award-winning audio innovation & technology company. Founded in 2017 by a team of industry veterans with a passion to deliver better sound quality. We set out to fill a vast market gap to discover, develop and deliver Hifi audio products to the mobile world.

Marine Corps veteran and the Managing General Partner at Victory Litigation Fund, Ron is responsible for creating the Fund's growth strategy, executing its business model, and directing operations. Ron brings an experienced yet non-traditional view on the market demands currently reshaping the 21st Century delivery of Legal Services. Ron's more than 25 years of managerial and financial experience spans the legal, financial, and direct response advertising industries
Victory Litigation Fund invests in venture equity opportunities in the legal services marketplace. These targeted investments allow the fund to identify large numbers of legal claims that benefit victims, bringing them deserved social justice and financial rewards.  Since 2014, our General Partner has generated over $500MM in legal fees for law firms. This fund will provide investors an expected ROI of 3x to 9x per campaign.
William "Bill" Militello has 20+ years of asset management and compliance experience. He is a 4x business founder and sold 2 regulated securities companies. Bill raised capital for 40+ companies and investment funds through 100+ financing rounds and participated in the purchase of $550M+ in Commercial Real Estate. Bill graduated from the U.S. Naval Academy in Annapolis in 1992 and later served as a Captain in the U.S. Marine Corps as a Signals Intelligence Officer.