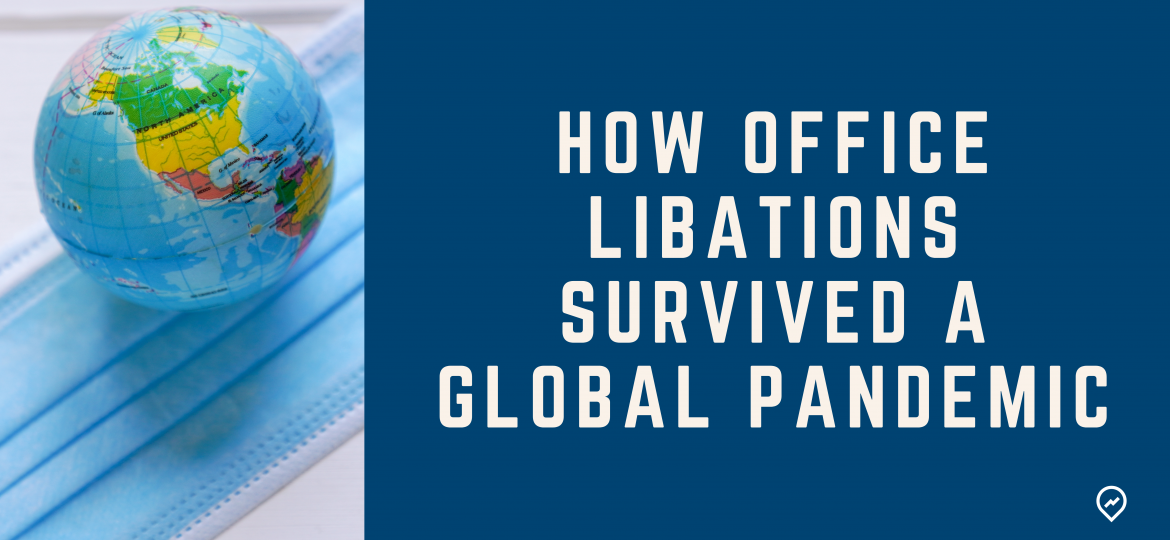 How Office Libations Survived a Global Pandemic
Our platform helps you optimize sharing your deal, communicate with investors, and discover new investment opportunities. At Localvest, we want to help you engage with a like-minded community of Academy grads and military veterans who understand how important it is to have a network you trust for raising capital.
Today, we're sharing how Claude Burns, Founder & CEO of Office Libations and a military veteran business owner, survived the challenges and impact of the COVID-19 pandemic.
Developing Snacks to Survive
Office Libations is a full-service beverage and snack company based in the San Francisco Bay Area that delivers customized snack and beverage selections to the offices of Series A and B startups and large Fortune 500 companies on a recurring basis. Their innovative software works within companies budgets and predicts when offices are running low on items, and automatically replenishes and rotates inventory without the need for an office manager to place an order.
U.S. Navy veteran and self-described foodie, Claude Burns, founded the company in 2015 when he realized there was a strong demand for a reliable and creative corporate refreshment supplier of high-quality and locally sourced snacks and beverages that prioritized sustainability and innovation. Claude is passionate about supporting businesses on their journey to success by sourcing and supplying delicious snacks and drinks to keep their employees going.
When Covid-19 hit and employees everywhere started working from home, Office Libations went into survival mode. Claude and his team developed e-commerce snack boxes, which enabled their customers to support employees remotely. Themed and seasonal snack boxes (think summer picnic and Oktoberfest!) proved popular and also provided Office Libations with a new revenue stream.
When Life Gives You Lemons…
We can all agree there is nothing good about a global pandemic. Office Libations was not immune to its challenges, but Claude's professionalism and experience enabled him to accept the company's limits and embrace a couple of unexpected opportunities:
1. Time
Office Libations' temporary pause from their full capacity operations at the height of the Covid-19 pandemic gave Claude time to re-imagine the future of the business and consider how the company could operate more effectively and efficiently. This led to a significant streamlining of operations through a series of technical improvements.
2. Space
Office Libations' three main competitors exited the market as a result of Covid-19, creating an incredible space for them to expand, acquire new customers, and hypercharge company growth. Claude and his team look forward to growing with their current accounts as many were under contract with competitors that have since exited the market.
The old saying goes, "when life gives you lemons, make lemonade." Office Libations not only makes good lemonade, they've also turned the challenges of a global pandemic into opportunities for growth! If you're a military veteran business owner, we believe you can do this too. Cheers!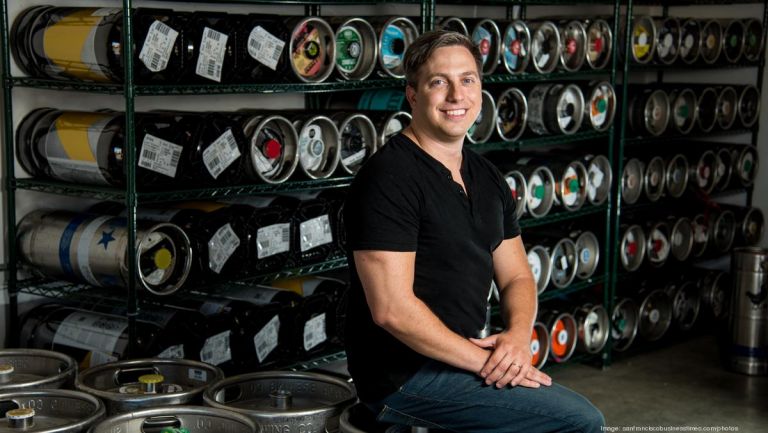 Connect with Office Libations!
Are you interested in learning more about Office Libations? Connect with Claude Burns on Localvest! Office Libations is a high-growth, profitable, capital-efficient B2B services provider and two time INC 500 award winner that is providing refreshments to some of the fastest-growing tech companies in the SF Bay Area as well as Fortune 500 clients.