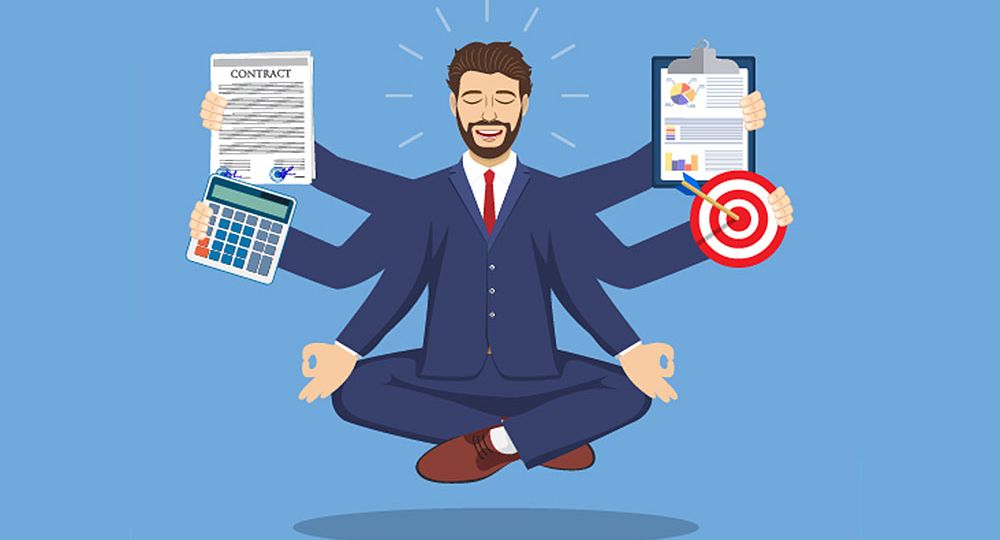 Vital Signs of an Entrepreneur
At Localvest, we believe the key to raising capital and having a successful military career both rely on forming relationships. Localvest embraces the motto: "no better friend" for your capital raise and we've assembled an investor network and powerful tools to turn every entrepreneur into a super-syndicator.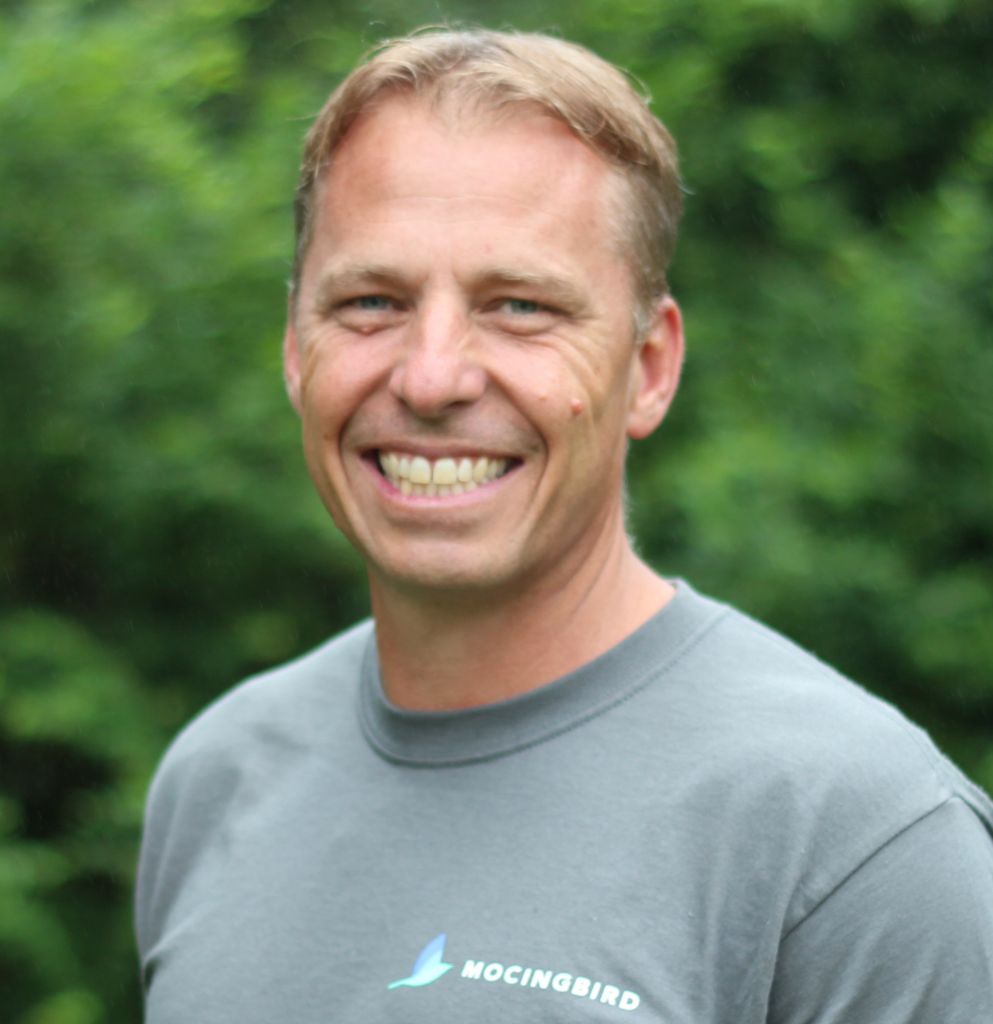 Brad Artery is Chief Executive Officer at Mocingbird, a cloud-based platform that simplifies ongoing licensing and continuing education requirements for medical clinicians and healthcare organizations. Mocingbird seeks to end clinician burnout and this mission is revolutionizing the healthcare industry when the challenges of Covid-19 are placing unprecedented demands on medical professionals.
Brad is proud of the company's comprehensive understanding and automation of all 50 States' licensing requirements, which accelerated clinicians' ability to conduct cross-state virtual appointments during the pandemic, enabling more patients to receive the care and attention they required. His passion is genuine and infectious. As the husband of a Nurse Practitioner certified in Oncology, Brad knows that keeping up with continuing education and licencing requirements can exhaust clinicians and steal valuable time away from patients. Brad's desire to treat clinicians' administrative pain points and his steady determination are key drivers of Mocingbird's continued growth and success.
Prior to Mocingbird, Brad distinguished himself as a franchise and finance executive skilled at developing effective relationships at all organizational levels and delivering extensive cost savings and efficiency programs. He graduated from the U.S. Naval Academy in 1995 and served as a submariner for eight years before jumping into the business world. The controlled structure of military service sparked Brad's creative impulses and imparted the discipline and tenacity that has enabled him to excel as an entrepreneur.
Three Vital Signs of an Entrepreneur
According to Brad, successful entrepreneurs have three vital signs: 
Passion
"You have to have an extreme passion for what you're doing. You have to believe in it. For me, it's solving a pain point in healthcare that's ultimately going to positively impact over 10 million clinicians in the US, including my wife."
Perseverance
"I will not fail, we will get there. We won't get there using the exact plan we've mapped out, but we will succeed. I wake up every day and can't wait to take the next step forward. Passion is one, but it's balanced with perseverance. Sometimes not taking action is an action itself. I have to be patient and let our brand grow."
Appetite for Risk 
"I like to have a plan, but I know the plans I develop will inevitably be wrong somehow. There's risk associated with being an entrepreneur, yet you have to have an appetite for risk and be willing to take that risk."
We couldn't agree more and hope Brad's story inspires and encourages you, wherever you are on your journey as an entrepreneur.

Connect with Brad on LOCALVEST!
 Interested in learning more about Mocingbird? Connect with Brad on Localvest! Mocingbird provides a unique opportunity to invest in a platform that simplifies the lives of healthcare clinicians…giving them time back!