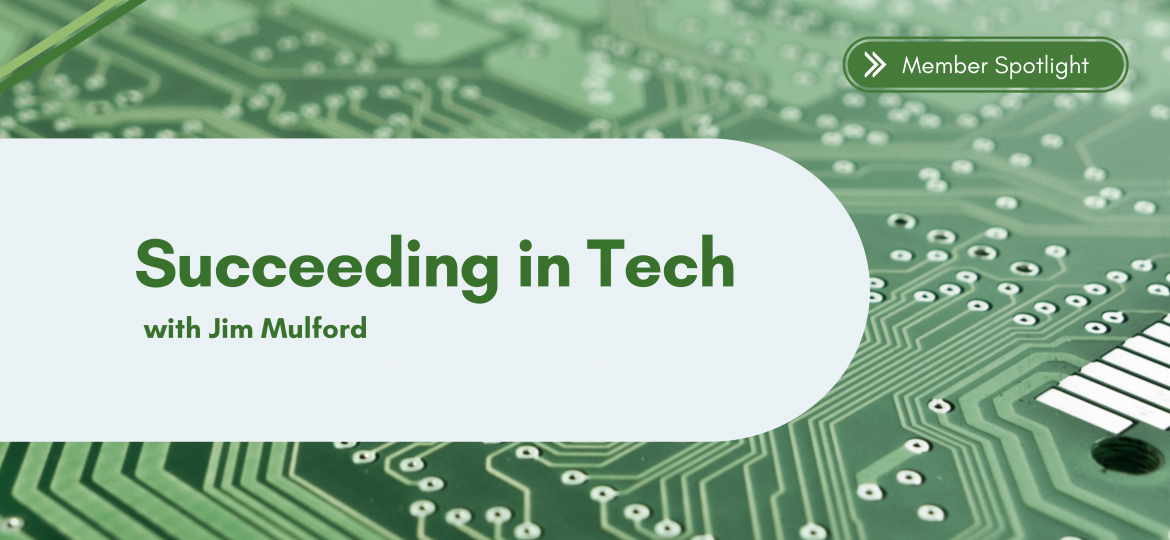 At Localvest, we believe the key to raising capital and having a successful military career both rely on forming relationships. Localvest embraces the motto: "no better friend" for your capital raise. We've assembled an investor network and powerful tools to turn every entrepreneur into a super-syndicator and we're excited to share our members' success stories with you!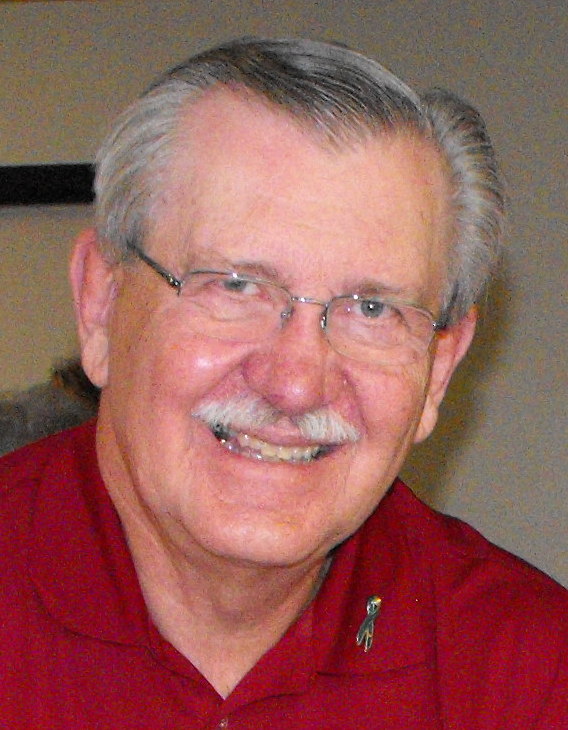 Jim Mulford is President and CEO of acQyr eXchange, a cloud-based platform that brings the profit-generating success of personalized offers and rewards from the retail market to the very large and rapidly expanding mobile and video gaming industry. acQyr eXchange creates value by helping gamers track, redeem and exchange loyalty rewards for cash through a user-friendly app thereby helping game publishers attract and retain their customers. As a military veteran with over 45 years of experience in technology, executive leadership and business management, Jim knows a thing or two about what it takes to succeed as an entrepreneur in the tech industry. 
Jim grew up in South Dakota and developed strong interests in mathematics and computers in high school, which led him to the U.S. Air Force Academy in 1966. Intent on being a pilot, Jim discovered his sitting height exceeded cockpit allowances during his senior year. This was not a setback for Jim, but an exciting opportunity to make a quick change and embrace his mathematical talents. He graduated with a degree in Computer Science in 1970 before obtaining a masters degree in the same subject from UCLA. Afterwards, Jim spent eight years serving in the U.S. Air Force where he supported the design, development, implementation and operations of mission essential technology.
Following military service, Jim worked for large aerospace companies on classified programs. Senior executives became mentors and opened Jim's eyes to the rigors and rewards of business ownership while helping him understand how to identify opportunities in the rapidly growing computer industry of the 1980s. 
Jim plunged into entrepreneurship when he invested his life savings into starting SSDS, Inc. which grew to become an incredibly successful organization that employed over 400 professionals across 14 offices while delivering complex networking solutions to Fortune 500 companies and large government organizations. 
After selling SSDS, Inc. to a Fortune 500 company, Jim took a much-needed break and spent quality time with his family before taking on his next big business venture, Knowledge Workers, Inc. Under Jim's leadership, the company became large and successful, weathered the storm of the dot com crash and eventually became part of IBM's outsource recruitment business.
Following this challenging and eventful time in his career, Jim started, led and successfully exited several other companies before investing in a business that focused on creating effective solutions to help small businesses to attract and retain customers through loyalty schemes. In this, he discovered a new passion, which led to his current role as President and CEO of acQyr eXchange.
Tips for Entrepreneurial Success
We love how Jim's steadfast determination, humility and positivity through various challenges and triumphs led him to exciting new opportunities for innovation in the tech industry. Here are a few more of Jim's top tips for entrepreneurial success:
1. Embrace integrity & strong values
The U.S. Air Force Academy honor code molded Jim's business ethics, inspiring him to stay true to his interests, abilities, and beliefs regardless of success or failure.
2. Know your competitors
Jim's knowledge of his competitors in the tech industry helped him identify a significant gap in the mobile and video gaming market that acQyr eXchange now fills. Knowing your competition will enable you to see problems that your company can solve.
3. Build a strong network
Look for experienced mentors who can advise you, find investors that share and understand your vision, and partner with like-minded companies. Personal and professional comradery accelerates success.
We really value Jim's words of wisdom and we hope his incredible story helps you on your road to success!
Connect with jim on LOCALVEST!
Are you interested in learning more about acQyr eXchange? Connect with Jim Mulford on Localvest! acQyr eXchange is bringing the profit-generating success of personalized offers and rewards from the retail market to the very large and rapidly expanding mobile/video gaming industry!