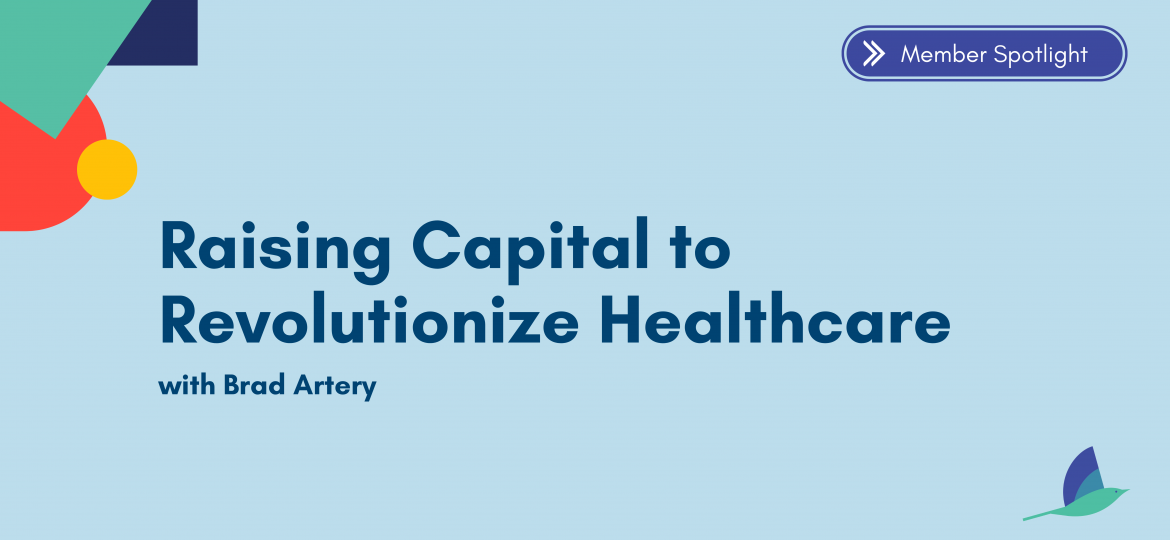 Raising Capital to Revolutionize Healthcare
The Localvest Platform is designed to help military veteran entrepreneurs raise capital faster. We're proud of the Service Academy and military veteran community we've gathered to help answer questions, connect you to important resources and assist you with your capital raise. Don't just take our word for it. Here are some practical tips and helpful insights from a Localvest issuer!
HATCHING MOCINGBIRD
A couple years ago, Brad crossed paths with Ian Madom and George Fernaine, an orthopedic spine surgeon and a cardiologist who founded Mocingbird to create a platform that would revolutionize the healthcare ecosystem by streamlining continuing education and simplifying ongoing credentialing for medical professionals like themselves. They needed someone from outside of the healthcare industry to take their business to the next level, build their team and take their product to market. 
Enter Brad Artery, a U.S. Navy veteran, the husband of a Nurse Practitioner, and a seasoned business executive with a talent for team building and delivering cost savings and efficiency programs. As CEO of Mocingbird, Brad embodies the caring spirit behind the company. A passion for positive change drives him forward and a genuine desire to impact clinicians' lives for the better is his ultimate goal.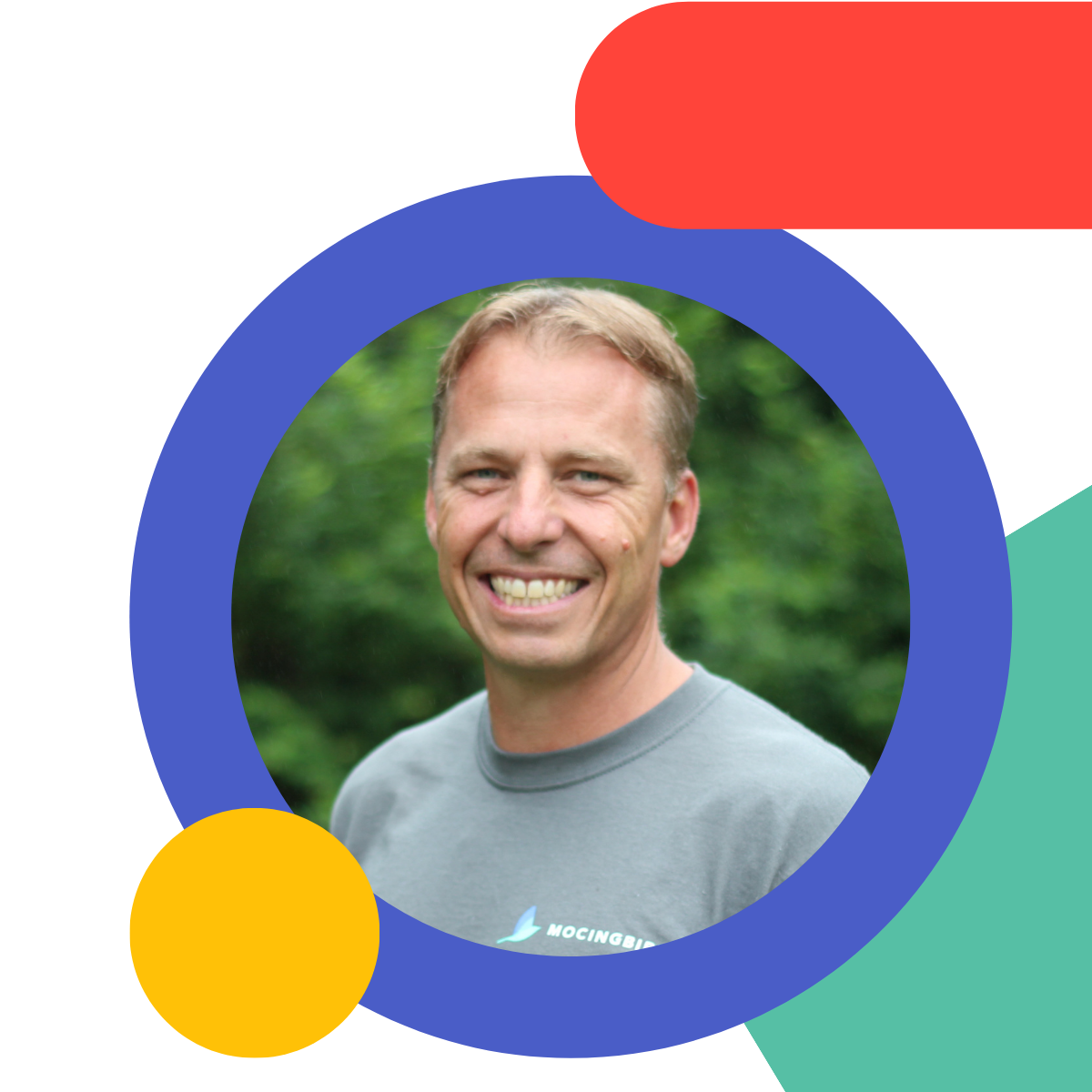 Raising Capital on Localvest
Mocingbird raised well over $150,000 in their first year on Localvest and the latest funding round is also proving to be a huge success. Brad is helping turn Mocingbird's lofty objective into an exciting reality by harnessing the power of the Localvest community and network. Interest in Mocingbird is quickly gaining momentum and Brad hopes 10,000 members will be using their continuing medical education management system by the end of this year, which is not only ambitious but attainable.
Localvest is helping Mocingbird raise vital capital, but it's also helping to expand the team. An investor Brad connected with on Localvest is now one of Mocingbird's formal advisors! According to Brad, the one-to-one connections he makes on Localvest are proving to be one of the most valuable benefits of the platform.
"Service Academy and military veteran leaders like Bill Militello are communicating, getting together and understanding we've got a lot of shared interests and knowledge. I give them great credit for having the vision to see this and for developing platforms like Localvest that serve this growing, hungry and passionate group of leaders that want to do good and want to work together." - Brad Artery
Are you beginning a capital raise? Here are five tips from Brad:
1. Get organized.
Gather your documents and assemble your company's information in one place. This makes setting up your deal tile and communicating with investors a lot easier. 
2. Do your research.
Getting organized helps you do your research. Know your deal inside and out. Get to know your market, your competitors, and your team really well so you're equipped to answer any question that comes your way.
3. Be consistent.
Work your deal. Login to Localvest everyday. Find a consistent cadence and rhythm that works for you. Go in and update the deal anytime something changes. Spend time on the platform updating your deal and representing it the right way. 
4. Follow-up & connect.
Keep track of who is looking at your deal, how many times they've looked at it, and who is downloading your documents. Follow up with them offline and ask them if there's any questions they have that you can answer.
5. Be patient and persevere.
Don't expect every dollar to come through on the first day or in the first week. Some investors like to sit back and watch what others do before they join in. 

Connect with Brad on LOCALVEST!
We hope Brad's story inspires and assists you with your capital raise! Interested in learning more about Mocingbird? Connect with Brad on Localvest! Mocingbird provides a unique opportunity to invest in a platform that simplifies the lives of healthcare clinicians…giving them time back!