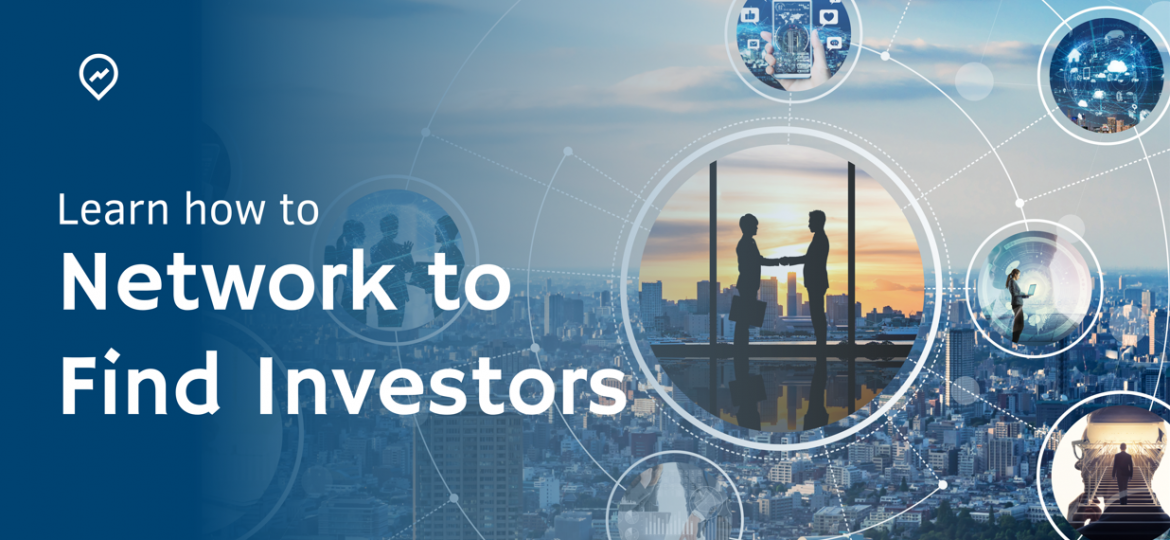 How to Network to Find Investors
Expanding your network and, more importantly, networking the right way is key to finding investors who want to help you raise capital. Here are a few expert tips from our team to help you master the art of networking.
First, begin with yourself. Shift your focus from, "Who has the money I need?" to "How can I make connections with individuals who can help me reach my goal?" A genuine desire to build trust, seek guidance, and pursue knowledge with others is key to networking (and fundraising) success.
Reach out to your existing network.
Friends, family members, and trusted colleagues are often the best place to start networking to find investors. These individuals not only know you and trust you, but they may also want to invest or at least be willing to ask you some tough questions that you'll need to answer before you approach investors. Also, identify individuals in your existing network who can connect you to investors. For example, your law firm, accountant firm, or consultants who work closely with you are in a good position to make an introduction to a potential investor. 
Connect with others outside of your existing network.
Cultivating referrals within your existing network is an important first step for making connections with individuals outside of your network. Referrals build trust. When investors know they can trust an issuer, they are more likely to invest and refer them to other investors. 
Cultivate referrals outside of your network by:
Connecting with organizations and attending networking events
Identify organizations and networking events local to you or online where you can establish connections with individuals outside of your network. Your local Chamber of Commerce is a great way to meet others in your community. Co-working spaces like WeWork are also a great resource. You'll not only meet others like you, but you may also gain access to events where you can pitch your deal. 
Leverage online platforms and groups
There's nothing like an old-fashioned Google Search to help you discover networking groups, organizations, and opportunities related to your background, industry, or interests. Social media and event platforms such as LinkedIn, Twitter, and Eventbrite are also great places to discover events, join groups, and build connections. If you're a military veteran, there are several online platforms and mastermind groups designed to introduce you to other veterans and connect you to resources including online pitch opportunities and business accelerators. Check out SABM Group and Meritorious. You'll also find a diverse range of investor groups on Localvest. 
How do I start a conversation? What should I say?
Once you've identified the individuals you want to connect with, start a conversation by sharing what you have in common. You are more likely to receive a response if there's an affinity between you. 
If a presenter says something that resonates with you at a networking event, approach them afterwards and let them know. If there is someone you want to connect with online via LinkedIn or Twitter, don't lead with a pitch. Instead, tell them why you're interested in connecting. For example, maybe you're both military veterans who attended the same Service Academy or maybe you share a mutual contact. Give them an opportunity to decide whether or not they want to connect with you. If you receive an interested response, ask them for 10 minutes to talk further. When you respect others' time, they are more likely to notice you and want to help because they know what it's like to be in your shoes.
When you're focused on a specific fundraising goal, it can be difficult to know where to begin, who to talk to, and what to say when networking to find investors. It's natural to feel overwhelmed, but breaking down the process into a series of simple steps while building trust and gaining respect from others will go a long way to 1) helping you reach your goal and 2) figuring out what events and platforms work best for you.
Are you ready to expand your network?
Explore our website or contact us to learn how Localvest can help you to succeed.