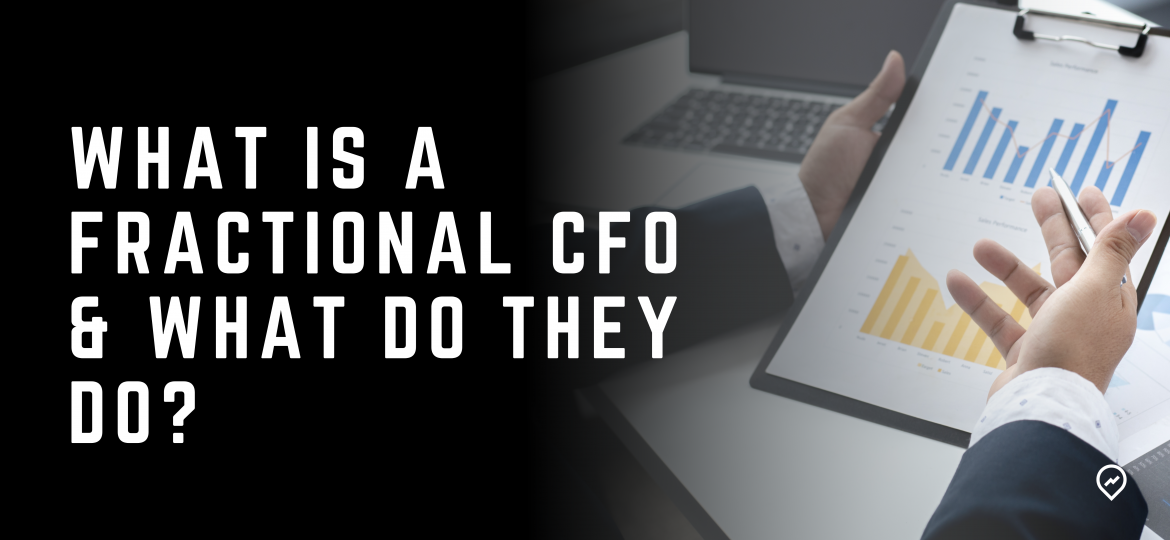 Localvest not only makes it easy for veterans to invest in other veterans but also helps issuers learn how to raise capital. We recently launched our Pre-Deployment Webinar series to deliver issuer-focused content that helps you learn exactly how to fund your deal so you can grow your business.
Introducing Scott Chesson & CFO4Vets
Scott Chesson graduated from the U.S. Naval Academy in 1984 and served as a Surface Warfare Officer before graduating with a master's degree in accounting from UNC. After 21 years of working for large corporations, including American Airlines and IBM, Scott became a fractional CFO. Today, Scott is the Owner and Principal of CFO4Vets, which specializes in delivering part-time CFO services to help military veteran and military spouse-owned businesses drive profits and value growth. 
During Localvest's inaugural Pre-Deployment Webinar, Jake Dulle sat down with Scott to learn about the role of a fractional CFO, including what they do and how they help small business owners.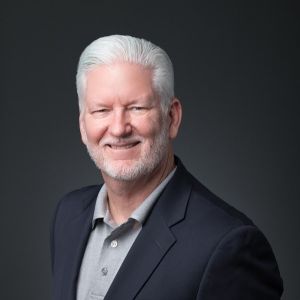 What is a fractional CFO?
Many small businesses lack the resources required to hire a full-time CFO. Fractional CFOs provide all the financial expertise businesses require from a CFO, but on an as-needed part-time basis and at a fraction of the cost. While bookkeepers help businesses keep track of the numbers and CPAs help minimize tax liability, fractional CFOs specialize in providing forward-thinking financial strategies that can help businesses grow:
"At some point, you need more strategic financial assistance such as how to grow the business, how to scale it profitably, and how to become much more forward-thinking…You'll want to get into key performance indicators to analyze your business, what makes it tick financially, and how you can make it financially efficient using resources, generating profits, growing, and at the same time, improving the value of your business." - Scott Chesson, CFO4Vets
What does a fractional CFO do for businesses?
If you're a startup looking to raise capital or an existing business proactively preparing to grow, working with a fractional CFO can be quite  beneficial. A fractional CFO helps businesses:
Prepare to raise capital and gain stakeholder confidence
If you're preparing to raise capital, you need financial projections and reports that make sense to investors and look professional. This information needs to be relatable and understandable. A fractional CFO helps you prepare to pitch and present your financials in a clear and coherent fashion that helps investors understand your deal the way you do.
Manage and forecast cash flow
A fractional CFO helps small businesses identify how best to forecast and deploy cash flow. According to Scott, "cash flow is oxygen to your business" so deploying it efficiently and having a forward-looking forecast in place is essential. Fractional CFOs have the knowledge, experience and resources needed to do this while helping you avoid unnecessary risks.
Maintain ownership while growing
When raising capital, beware of ownership dilution. A fractional CFO can advise you on important financial decisions while helping you maintain ownership and equity in the process. 
Navigate changing markets
Raising capital is increasingly competitive, but there will always be individuals who want to invest in good ideas, strong businesses, and individuals they know they can trust. A fractional CFO helps businesses navigate increasing inflation and rising interest rates while providing businesses with sound, strategic growth plans that can help them stand out and gain investor trust.
What are the advantages of working with a fractional CFO?
Working with a fractional CFO not only has the potential to help you gain investor trust and raise capital more quickly but also helps you achieve sustainable business growth and can adapt to suit what your business needs as it grows. In addition to providing you with cost savings, flexibility, and proactive financial strategies, a fractional CFO can inform your decision-making, help you avoid common mistakes and unnecessary risks, and increase productivity by enabling you to focus on what you do best in your business.
Do you want to learn more about the role of a fractional CFO?
Watch our full interview with Scott Chesson!
Are you getting ready to raise capital?
Join the Pre-Deployment program!

Localvest's Pre-Deployment Program is a new initiative designed to teach you everything you need to know about raising capital while providing you with access to the education, community and support you need from people committed to helping your business grow and succeed.